• Choose the flask and/or the salads for £15 each • We deliver once a week or every 2 weeks • Hop on or off any time for free!
DISHES COME IN REUSABLE CONTAINERS
As a part of our sustainable ethos, all of our deliveries are made using reusable containers. We pick them up at your next delivery. These containers are tagged and logged so they can be traced, cleaned and reused as many times as possible.
DELIVERED BY BICYCLE TO YOUR DOOR
For £3.80 or pick it up from us at E9 5GS for free
WHAT OUR MEMBERS SAY ABOUT OUR SERVICE
Zero Packaging to throw away 100% guilt free, conscious eating
All our food is distributed in reusable containers which we collect, wash and refill infinitely.
Deliciously cooked, multi-awarded heritage pulse based recipes
Highly nutritious organic food with wholefoods and superfoods. Rich in Protein & Fibre, Gluten Free, Gut Friendly and Naturally Low in Fat which makes it ideal for diets to help manage heart disease, diabetes, obesity and certain cancers related to meat
Pulses are the most sustainable crop in the history of food
They need less water and energy than methane-emitting animal farming, draw CO2 from the atmosphere and they provide us with superfoods while enriching the soil with nutrients and don't need fertilizers.
We use exclusively Organic Extra Virgin Olive Oil
and locally sourced organic and seasonal vegetables. Our food contains zero chemicals, preservatives, additives or anything harmful to the human body. Healthy food for the whole family.
People who eat our food often say it brings them home. Organic, plant based wholefoods, cooked in small batches with a lot of love, for us and for Mother Earth.
HOW IT WORKS
1
Choose your main dish
3 portion Stew Flask or 3 Salad Jars and choose your delivery frequency

2
Add extras if you want
Wholesome extras you can add to your main order 3
Checkout
Preferences: spicy, low sodium, delivery window
3 Portion Flask - 1 Litre Stew
Each week a different stew with organic pulses 
You cancel or pause anytime for free
We deliver once a week or every other week
Cargo delivery £3.80 or pick it up to save
No hidden costs, you pay for what you order
Superfood Salad Set
3 different Superfood Salad Jars


You cancel or pause anytime for free
We deliver once a week or every other week
Cargo delivery £3.80 or pick it up to save
No hidden costs, you pay for what you order
WHOLESOME EXTRAS YOU CAN ADD TO YOUR WEEKLY DELIVERY - IF YOU LIKE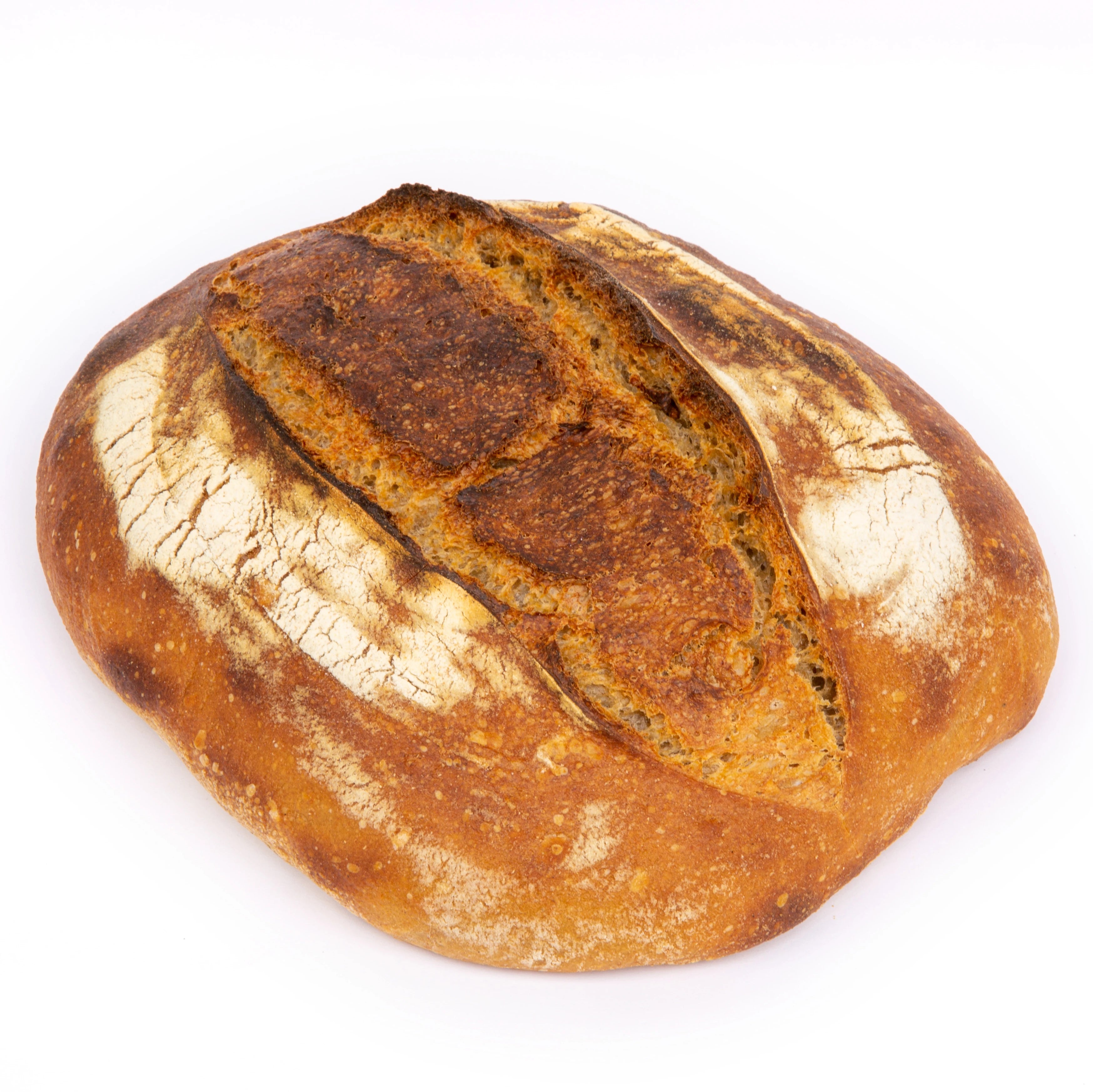 Hackney Wild Sourdough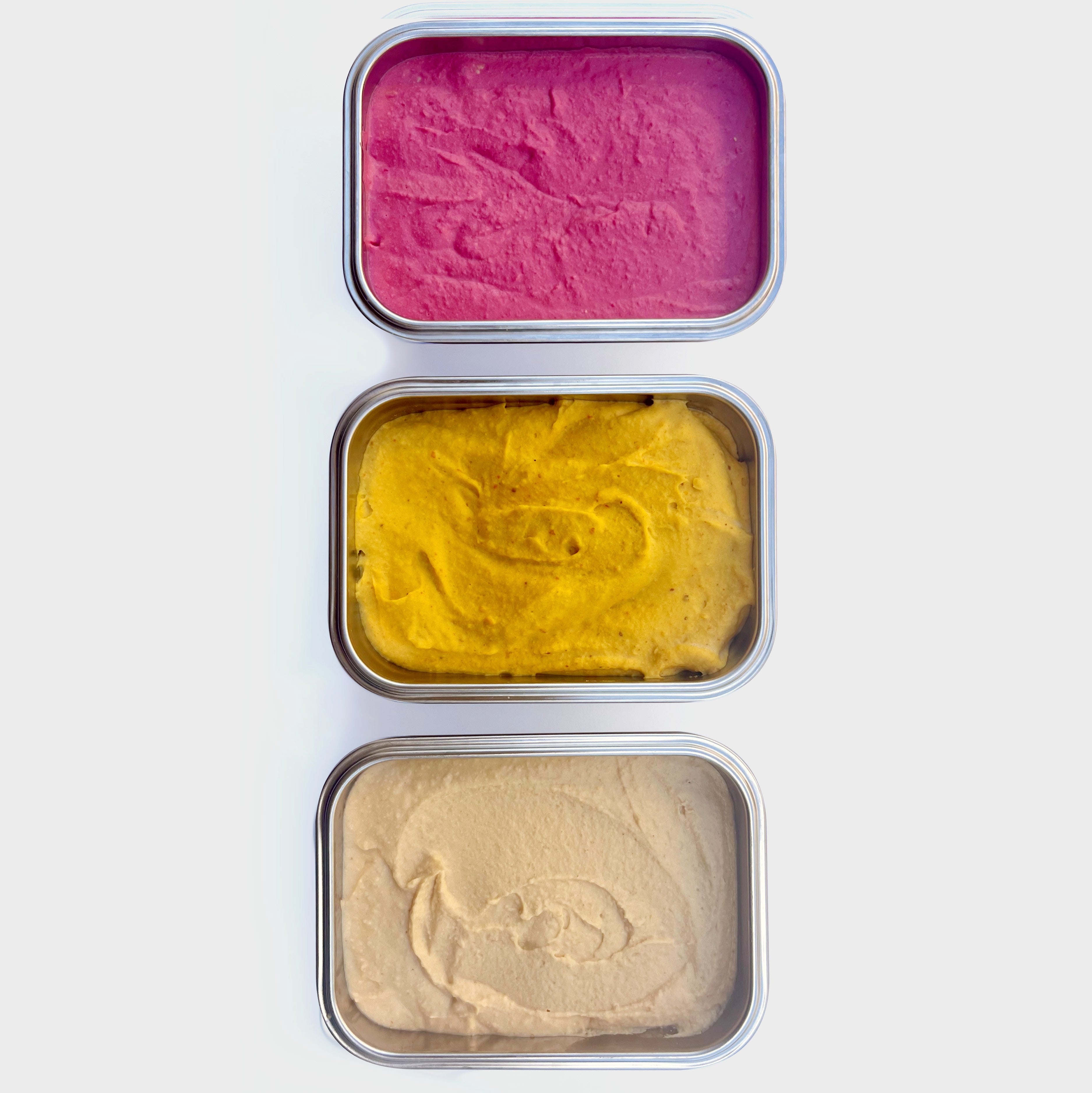 Seasonal Hummus
Organic Brown Rice
Organic Kimchi (380ml) -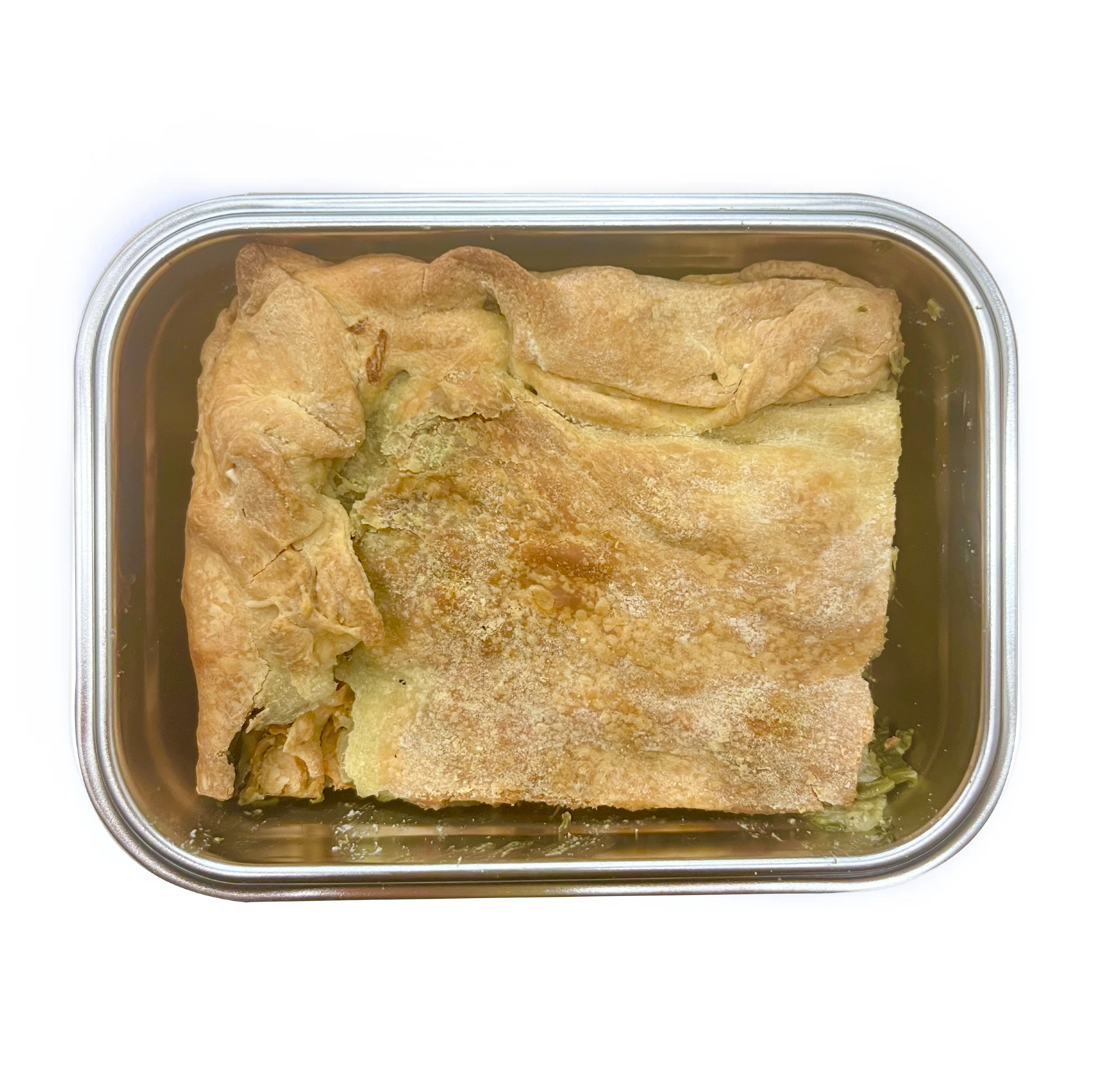 Spanakopita
Tahini & Seeds Slaw
Spiced Cauliflower Rice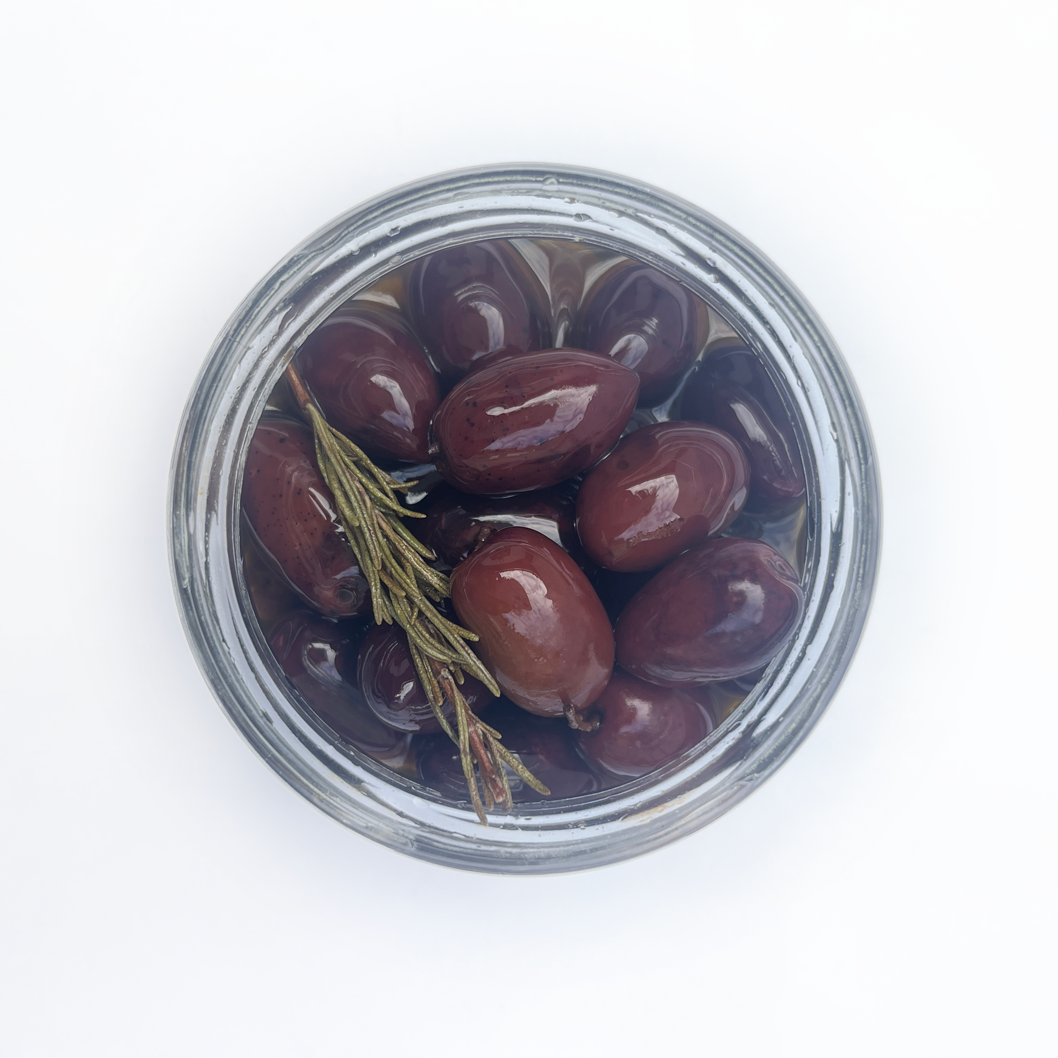 Organic Olives 200g
DIFFERENT PULSE DISHES EACH WEEK
For serving ideas and cooking tips why don't you follow us on instagram and facebook